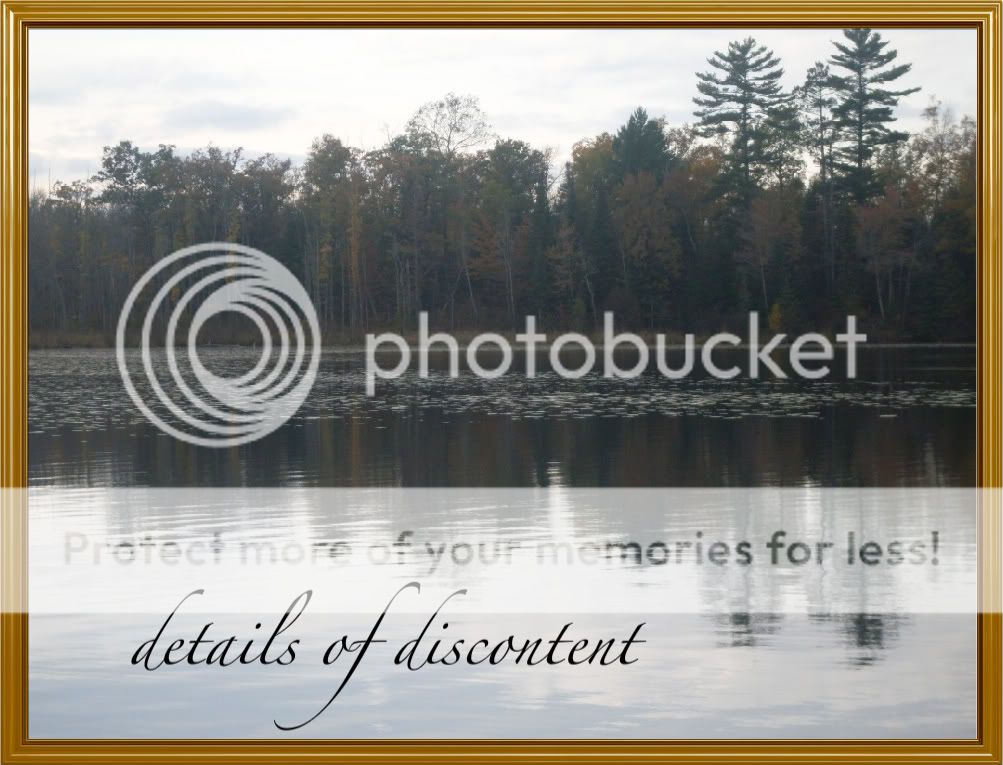 See I told you I wasn't good at math.  If you are a left-minded thinker I am sorry.  I have to make this 4.1 because there are a few more things I wanted to add to the comparing myself to others thoughts.  So I had to make up a number. 
What I was thinking about is that if we are going to believe that God loves us and has a plan for us, what do we do when we don't like the plan?  How could he love me if THIS is his plan for me?  We've got a big problem, a beef with God.  There are a few things in the Bible that deal with this.
Romans 9:19-21

One of you will say to me: "Then why does God still blame us?  For who resists his will?"  But who are you, O man, to talk back to God?  "Shall what is formed say to him who formed it, 'Why did you make me like this?'"  Does not the potter have the right to make out of the same lump of clay some pottery for noble purposes and some for common use?
So, let's pretend I am a quilter.  Nothing could be further from the truth but a girl can dream right?  Plus, I think you have to be good at math to quilt.  I go to the quilt shop and buy some cotton fabric.  I take it home and make a beautiful quilt for a king sized bed.  With the leftovers I make some cloth diapers.  It's up to the creativity of the quilter what is going to be done with her fabric.
And I think that is what the verse in Romans in saying.  God gets to choose.  He's in control.  Who are we to say I didn't sign up for this!  I don't want this!  I want to be a fancy quilt not a diaper. 
Romans 9:14-16

What then shall we say?  Is God unjust?  Not at all!  For he says to Moses,

'I will have mercy on whom I have mercy,

and I will have compassion on whom I have compassion."

It does not, therefore, depend on man's desire or effort, but on God's mercy.
And that is a hard thing to deal with.  We are not in control.  Everything began with God and His purpose.  But guess what?  God's mercy is for everyone.  Mercy is forgiving and compassionate.  He wants us all to have the opportunity to know him.
2 Peter 3:9

The Lord is not slow in keeping his promise, as some understand slowness.  He is patient with you, not wanting anyone to perish, but everyone to come to repentance.
The thing I tend to miss is that as I grow in my relationship with Christ, I should grow in humility.  That's not a word we like to talk about or revere.  But it's of great value to God.  Jesus showed the ultimate act of humility.
Philippians 2:6-11

Who, being in very nature God,

did not consider equality with God something to be grasped,

but made himself nothing,

taking the very nature of a servant,

being made in human likeness.

And being found in appearance as a man,

he humbled himself

and became obedient to death -

even death on a cross!

Therefore God exalted him to the highest place

and gave him the name that is above every name,

that at the name of Jesus every knee should bow,

in heaven and on earth and under the  earth,

and every tongue confess that Jesus Christ is Lord,

to the glory of God the Father.
When I was younger I loved to sing.  I wanted to be a singer.  I took voice lessons and spent a lot of time singing in front of a full length mirror with a pretend microphone.  I cannot believe I just admitted that. But just ask my sister, it's true.  She'd love to tell you the whole story.
I never really had the opportunity to sing in front of real people very much.  When our youth group was preparing to go on a missions trip to Mexico we were featured during the Sunday Morning service. They asked my friend Jenny to sing a song and they asked me to speak.  I wasn't that happy.  I really couldn't understand why they didn't recognize the talents I thought I had. 
What I didn't do was step back and ask God about the talents and plans he had for me.  I know I have the gift of gab and maybe that is more the direction he wanted to use me.  Instead of accepting and embracing that, I kicked and stamped my feet that he wasn't using me in the way I saw fit.  Because how could God have a better plan than me? 
So as I am trying to learn to trust God's plans for me, it changes the way I operate.  He has given me this personality and gifts that he wants to use.  I need to be humble enough to let him use them.  And better yet, embrace them.  It's not productive for me to look at Jenny and say boy I wish I was her.  Although I do because she's beautiful and talented to this day.  I want to trust Christ and say I'm glad for the way he made me and I'm willing to be used however He wants.
Does it mean I have to stop singing?  No way!  I still sing a lot at my piano.  Music is a big part of how I worship God.  It just may not be used in performance mode.  But I can still sing to Him and I've found it's a little more special when it's just between us.  Although I do miss my microphone.
There is so much peace and contentment in that place.  That's where I find peace with who I am and how God created me.  By cultivating humility and surrendering myself to do His will.  You may think that is silly.  Or stupid.  But that's what the New Testament continually tells us to strive for.
Part of God's plan in making everyone different with different gifts was for his work to be completed on earth and for His glory.
Romans 12:3-8

For by the grace give me I say to every one of you:  Do not think of yourself more highly than you ought, but rather think of yourself with sober judgment, in accordance with the measure of faith God has given you.  Just as each of us has one body with many members, and these members do not all have the same function, so in Christ we who are many form one body, and each member belongs to all the others.  We have different gifts, according to the grace given us.  If a man's gift if prophesying, let him use it in proportion to his faith.  If it is serving, let him serve; if it is teaching, let him teach; if it is encouraging, let him encourage, if it is contributing to the needs of others, let him give generously; if it is leadership, let him govern diligently; if it is showing mercy, let him do it cheerfully.

1 Peter 4:10-11

Each one of you should use whatever gift he has received to serve others, faithfully administering God's grace in its various forms.  If anyone speaks, he should do it as one speaking the very words of God.  If anyone serves, he should do it with the strength God provides, so that in all things God may be praised through Jesus Christ.  To him be the glory and the power for ever and ever.  Amen.
I can display the awesomeness of God by doing what He's gifted me to do.  I want to be encouraged to be humble and eager to serve,whether it's in the way I want to or not.  It's hard to serve as a Mom and wife.  I am continually giving up more and more.  When I think I've finally given everything, God shows me I can give more.  The term give until it hurts seems to apply here.  I am trying to learn to embrace that.
I know this isn't a hot seller anymore but I think it's worth recommending The Purpose Driven Life by Rick Warren.  It is such a great help in finding your purpose and place in life from a biblical perspective.  I have a copy that I'd be happy to give you if you can't find it or buy it. 
I hope and pray that you can find people around you that will encourage that in you.  Seek people and mentors that will challenge you with using your gifts for the Lord and assure you that your surrender is not a waste.  Do that for your kids.  Allow God to show you areas you are gifted and and serve wholeheartedly and joyfully.  That's the place of contentment.