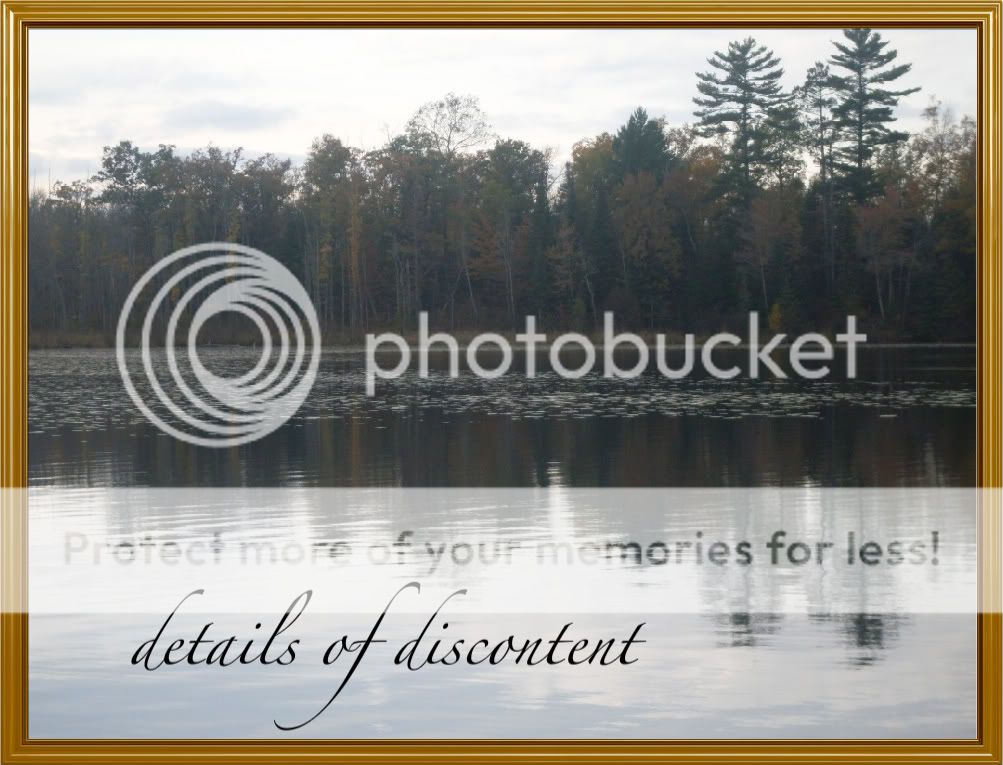 There are things I do not like about myself.  Lots of things.  I have small eyes and my face is too round.  I don't feel like I am a productive member of society.  I am disorganized and talk too fast and loud.  I am forgetful and stay up too late.
When do we start hating things about ourselves?  Every four year old thinks she is a beautiful princess and by the time she gets to junior high she can't stand anything about herself.  Girls are cutting themselves because they are so miserable. 
Society conditions us to want perfection.  We want happiness and strive to be like those who seem to have achieved it.  We look at airbrushed models and hate our bodies.  We look at people with exciting careers and lots of money and feel insignificant. 
Comparing ourselves to others seems to take two paths.  It either leads to total depression and self-hate or snarky nastiness.  Why do women do this?  I think it's because we are looking for significance and love.  We are searching for meaning in our lives.  We have a longing for something and we aren't sure what it is.  We think that that purse, husband, degree or job might finally be the key to our happiness.
We won't find what we are looking for in a self-help book or beauty magazine.  We won't find it in a career.  We won't find it in a husband or children.  Those longings can only be filled by one person and that's Jesus Christ. Before we go any further, let me share some of God's thoughts on the subject.
He made us in his image.  
Genesis 1:27

So God created man in his own image, in the image of God he created him; male and female he created them.
He made each of us special and unique.  He made us just the way he wanted us to be.
Psalm 139:13-16

For you created my inmost being;

you knit me together in my mother's womb.

I praise you because I am fearfully and wonderfully made;

you works are wonderful,

I know that full well.

My frame was not hidden from you

when I was made in the secret place.

When I was woven together in the depths of the earth,

your eyes saw my unformed body.

All the days ordained for me

were written in your book

before one of the came to be.
God loves us enough to die for us.  He has a plan for our lives.  No matter what we do or don't do, where we go, who we marry nothing can change his love for us. 
Jeremiah 31:3

I have loved you with an everlasting love;

I have drawn you with loving-kindness.

Romans 8:37-39

No, in all these things we are more than conquerors through him who loved us.  For I am convinced that neither death nor life, neither angels or demons, neither the present nor the future, nor any powers, neither height nor depth, nor anything else in all of creation, will be able to separate us from the love of God that is in Christ Jesus our Lord.

Jeremiah 29:11

"For I know the plans I have for you", declares the Lord.  "Plans to prosper you and not to harm you, plans to give you hope and a future."
Soak those words in.  God loves me and you just the way we are.  It doesn't matter how we look or what we do.  We are made to perfection.  But instead of going to Christ and being filled with his love, we are constantly drowned by bad knock offs.  We think that if we only had what she has we would be happy.
So here are some things I've learned in this area.  Most people that I compare myself to are not what they appear to be. 
Most people that have to talk themselves up and flaunt what they have are deep down insecure.  But it's so easy to get sucked in.  I think the internet is especially dangerous because you can be whoever you want to be.  When you read your Facebook friends status or look at their pictures it only tells the part of the story they want you to know. 
What good does it do if you tend to fall into despair over what you are not?  Does it help?   It hurts your marriage and your family.  It stifles productivity at work and friendships.  It's a path to a dark place.  Please take the words of Christ to heart.  He loves you.  Even if no one else in the world cares you are alive or gives you a second thought, God does.  He is the only place you will find true contentment and worth.
I probably fall into the catty and nasty category most often.  It's a defense mechanism.  Tear down everything else and you will feel and look better.  Only it doesn't work.  It doesn't make me feel better.  It's adds insult to injury because not only am I the same person I didn't like in the first place, but now I'm mean and cruel.  That makes me like myself even less.  
Part of how I get past insecurities and comparisons is by letting my vulnerabilities show.  By being genuine.  We shouldn't be ashamed or embarrassed about the struggles we are having in life.  The older I get the more I want to stop trying to impress people and be perfect.  I am way more happy when I'm real.  I'm much more fulfilled when I'm open.
I have many times asked God to replace the jealousy or anger I have toward someone with His love.  Why am I always so surprised when He answers my prayers?  It is a freeing thing to be able to be truly happy for other people's new jobs, babies, houses, or haircut. 
When we are willing to be real and vulnerable we can connect with others.  We are willing to reach out to others and be reached out to. 
Last week at our small group, it came out during casual conversation that a family didn't have an oven.  They hadn't had one in months.  They needed help and there was help available.  But no one can help if we aren't connected and vulnerable enough to have our needs known.  Through the generosity of some brothers and sisters, they now have one.  I'm so glad that they opened up and reached out.  Through their vulnerability, they gave others the chance to serve and share. 
I have a great desire to teach my kids not to love themselves as the secular psychologists would want them to, but to love Christ.  If they can embrace his love for them, they will have a self-image that is based on the right things.   They will look out for others and show them love.  They will be real.
Everyday I am going to look to Christ and His love for my value, not others.  I am going to keep my eyes and heart fixed on the promises that he will complete the good work he started in me.  He'll do it in you too.
Philippians 1:3-6
I thank my God every time I remember you. In all my prayers for all of you, I always pray with joy because of your partnership in the gospel from the first day until now, being confident of this, that he who began a good work in you will carry it on to completion until the day of Christ Jesus.