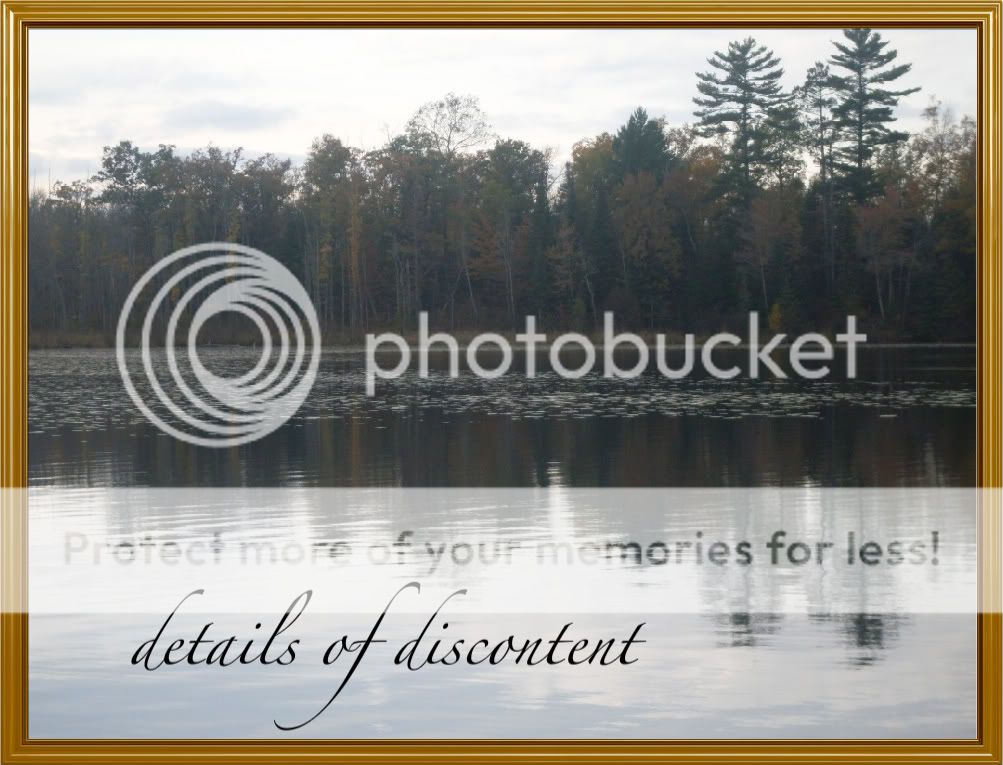 It seems like everyone struggles with lack of contentment in some way. I know I do. The problem is that it makes you want what you don't or can't have. The definition of content from ardictionary.com is :
Contained within limits; hence, having the desires limited by that which one has; not disposed to repine or grumble; satisfied; contented; at rest.
Growing up in the 1980s, I was taught a lie. I was taught that if I just work hard enough and set my mind to it, I can do anything. I still hear that message from the media and from the mouths of my kids.
Don't get me wrong, I want them to work hard. I think it's great for them to dream big. In my case, the bummer is that I stink at math. I hate science. So even if I decided I really, really wanted to be a doctor and help people I don't think I actually could get into medical school. My husband would love to play in the NFL. No matter how hard he works to get better, he will never be big enough or talented enough to play at that level (HE said that, not me!)
So what do we do with the disappointment? The fact that it isn't true? Maybe you are working hard, many hours a week and you are still unable to make ends meet let alone get ahead. Maybe you are frustrated and angry that your life has ended up this way. Are there things you want so badly it's making you crazy?
I did some informal research on Facebook last week by asking what causes discontent in life. The responses were interesting and varied. The title of this post includes a "Part One" which hopefully means there will be a few more on other topics including health, comparing self to others and trusting God's goodness. We'll see. I'm not that good at follow through. Or math. Have I said that two or three times?
Several responses have a common thread dealing with material things: the mall, HGTV, not having the money to do what you want, the house you live in. I loved the responses because they are honest. Who doesn't feel that way?
Let me tell you a story. Years ago we were in a rough spot. Our marriage was in trouble, we were paying off school loans and medical bills and had no money and we lived in what I considered a dump. I liked to blame Mike for it all. It was a lot easier than having to honestly assess my issues. All of that snowballed into a big mess.
Mike has always been more financially responsible than me. I never balanced my checkbook the whole six years I had one when I was single. I kind of knew how much was in there and how much I spent and just kept track in my head. That didn't go over very well with Mike considering I'm so good with numbers, so when we got married he took over the finances.
I spent money pretty freely. When I bothered to check the balance of our account and saw money in there I assumed it was to be spent. However, Mike knew that we had bills to pay and insurance premiums coming due.
I still remember the first month that we were married I had stopped at the mall on the way home from work and bought an outfit on sale. No big deal. Mike was shocked. He told me I couldn't just go spend money without talking to him. It was my turn to be shocked. So began the see saw of money and marriage. It became a battleground.
I grew really angry and resentful of him always telling me what I could not spend and raising his eyebrows when I did spend. I felt trapped in my trailer with two small children. I wanted the freedom to go out and do things and in my eyes he was taking that away. I wanted to live like others I knew.
One day I went to the mall with the kids out of spite and desperation. I went to the cash machine and got $40. That is a lot of money when you don't have any extra. I was going to have lunch and spend the rest somewhere. As I was walking away pushing the double stroller, someone came up behind me and handed me the $40. "Did you drop this?", they asked.
That was like a knife in the heart. I still remember exactly where I was standing. I was convicted. I had let money become the most important thing in my life and marriage. I put that $40 in my purse and took it home. I gave it to Mike and told him everything. I'd like to say that was the beginning of us getting our act together but it wasn't. I think the problem is that no matter how much we had, it would never be enough for me.
Since then I've learned a few things about myself. There are things I can do to avoid wanting stuff I can't afford or don't need. One is by staying away from the mall. I used to go there as a means of escape. It was fun to walk around and eat out. Sometimes, I do need to go there but not regularly. When I'm not there I don't know what I'm missing.
I also stay away from things like talk shows, soap operas, Extreme Home Makeover, the travel channel, celebrity magazines and some websites that make me think…that would be awesome! My life is so stinky since I don't have that dishwasher or those shoes. That would make my life perfect or at least better. I know those shows present a totally unrealistic view of life but it works, doesn't it? Do most people have a house with an elevator in it? Or 15 bathrooms? That's not reality in my world.
I have always loved getting a Sunday paper and reading the ads while watching football. There is nothing wrong with that. But for me, there is. Because when I see what is on sale at Target and I feel compelled to get there and buy that. If I don't read them, I have no idea. Trust me, that's better.
It became pretty clear to me that I needed to change when I got to thinking about how much time I spend being influenced by the media compared to how much time I spend being influenced by Christ and the Bible .
God taught me that I am not defined by the car I drive, the clothes I wear, the house I live in or where I go on vacation. It doesn't matter how much I can spend on Christmas presents or eating out or lessons for the kids. I am His child, His heir. I have everything in Him.
Galatians 4:7

Because you are sons, God sent the Spirit of his Son into our hearts, the Spirit who calls out, "Abba, Father." So you are no longer a slave, but a son; and since you are a son, God has made you also an heir.

Romans 8:31-32 – Just get a Bible and read all of Romans 8!

What, then, shall we say in response to this? If God is for us, who can be against us? He who did not spare his own Son, but gave him up for us all – how will he not also, along with him, graciously give us all things?

2 Corinthians 5:17

Therefore, if anyone is in Christ, he is a new creation; the old has gone, the new has come!
He has shown me that nothing on this earth matters. Nothing. It's all about our future in heaven with Him.
Matthew 6:19-21

Do not store up for yourselves treasures on earth, where moth and rust destroy, and where thieves break in and steal. But store up for yourselves treasures in heaven, where moth and rust do not destroy, and where thieves do not break in and steal. For where your treasure is, there your heart will be also.
Matthew 6:32-34

For the pagans run after all these things, and your heavenly Father knows that you need them. But seek first his kingdom and his righteousness, and all these things will be given to you as well. Therefore do not worry about tomorrow, for tomorrow will worry about itself. Each day has enough trouble of its own.
He has shown me that blessing and happiness does not come through financial gain or prosperity. It does not come through things. Every time I have finally received something I just had to have or thought was going to be the best, it has left me empty. Then I have to go after the bigger and better thing. Where's my heart? Is it here or is it with Jesus?
There have been a few times in the last few years when I've had some money to spend. Generally, my birthday or Christmas money from my parents or grandparents. I honestly have walked around the mall or a store and thought there is nothing here I want. Everything new gets old, clothes and furniture styles change, cars get rusty and jewelry tarnishes. At least the jewelry I can afford to buy does. But when I don't have money, am feeling stressed or lonely and sulking, I want every single thing I lay eyes on.
Stuff and money are necessary. They aren't bad. It becomes dangerous when we're trying to fill a need in ourselves that only God can. It becomes destructive when we lie or deceive for it. It becomes detrimental when we can't pay for the things we have. It becomes difficult when it takes control of our life and relationships.
I have to continually ask God to show me areas that are falling in the danger zone in my life. Sometimes it's old things that come back to bite. At times it is an area that I didn't notice being a problem. Once I allow God to search my heart, I can trust Christ to help me turn away from it and to Him. He's the only place I'll ever find true contentment.
Psalm 139:23-24

Search me, O God, and know my heart;
test me and know my anxious thoughts.
See if there is any offensive way in me,
and lead me in the way everlasting.